How to write your first essay?
June 28, 2019

Posted by:

admin

Category:

homework help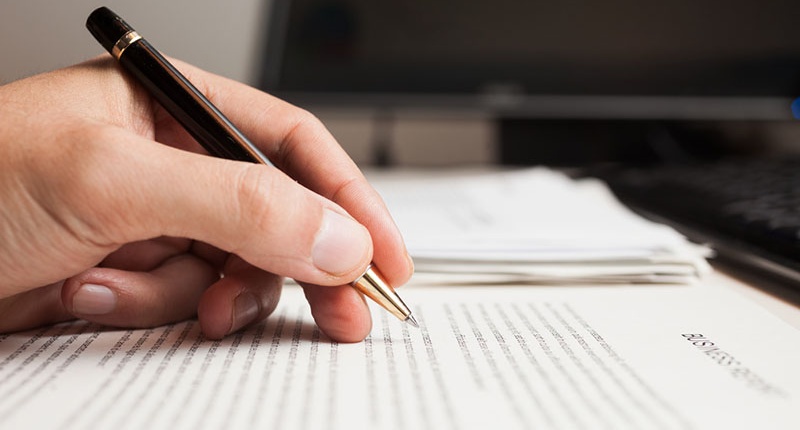 The first thing a student is asked when one joins a new educational institution in order to pursue a degree is to say about himself/herself and why he/she selected the respected course among the many. This information is collected in the written form, so called "admission essay "which would also aid to assess their writing skills. One cannot write the admission essay that easy, as it is the first test given to a particular student and he/she would want to impress the officer or advisor. Some might find difficulties in this so here is a guide to succeed on your first task.
A good supplemental application or admission essay requires some writing which entails great skills, more time, patience, ability to convey the important things in short words. Many find it difficult in writing; Big-homework provides the best MBA Essay Writing Service so the students can consult us for help on writing an essay.
Guide to write an admission essay
Never retell the same thing:
It is not necessary to repeat the same thing; give readers about the thing that impressed you the most if possible provide an example. Also, you can talk about the courses that impressed you and how this institution can take you closer to your goal.
Explore more:
Look closely about the activities happening around that institution, events that have taken place and teaching method of them. Look for a thing that could match your goal. It is easy to collect these as every institution maintain a personal website and would list the special things about them these days. So in your essay make sure your interest field matches with the activities happening around that institution.
Explain about yourself:
Always keep in mind that people will focus more on the "About us" section. Start with an interesting story that can impress the one who is about to read your essay. Slowly move on by saying your goals, hobbies, the moments that you have cherished and all the things that you won't hesitate to say. Don't overwrite this part as it could be easily misread. Tell about what your presence could mean to the institution.
List your interests and passion:
If you still feel hard to write, list all your passions and skills and the things you'll do it in a better way and the things you would like to learn. List at least 10 to 15 points and never forget that these points must be somehow in relation with that institution.
Check out your writing:
After finishing your work, read more than once and correct all the mistakes if found.  Else one who reads it out will be disappointed seeing any silly mistakes found. Check out for the grammar mistakes and also look at whether the writing is formatted in the correct order. We hope that the above-given instructions are very helpful for you and could earn you a well-deserved place in your desired institution. Big-homework always helps out the students according to their needs and are also the best in providing Accounting Homework Help and Accounting assignment help Contact us and get your work done in time