Qualities that define Expert Assignment Writers
July 13, 2019

Posted by:

admin

Category:

homework help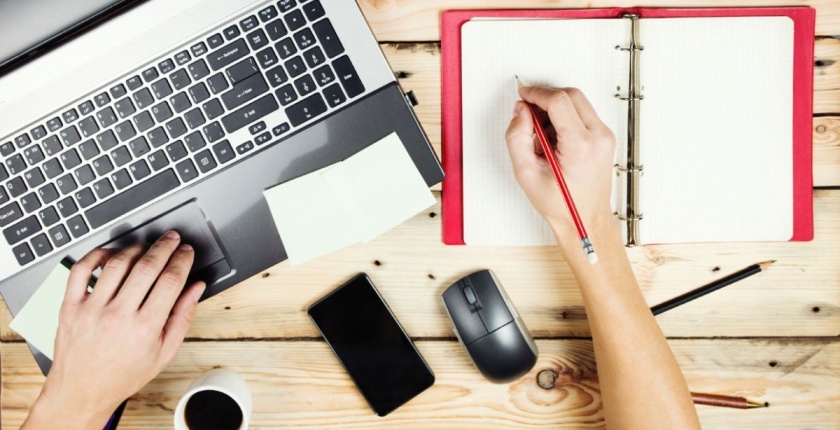 In the event of choosing an assignment help provider for you, it is good that you weigh them in advance than to feel bad about it afterward. That's not a simple task to find out a quality assignment writing service provider. It is never easy for a student to evaluate a writer. Here are five qualities that define an expert assignment writing service provider.
Experience
"Experience is the teacher of all things." ~ Julius Caesar                                                                                                    
Generally, people will prefer the professionals while seeking assistance on their academics, so it is necessary that one should find out an experienced expert. Only such experts can help the students to gain the highest grades through their writing. It is obvious that only experienced writers can deliver you the content of the best quality. The experiences our assignment providers carry provide them the knowledge about the expectations of the Instructors/Professors in various colleges, knowing that they satisfy you as well as your Professor with ease. As an expert in the field of Assignment help, you can contact BigHomework for best output.
Expertise
"An expert is someone who knows some of the worst mistakes that can be made in his subject, and how to avoid them." ~ Werner Heisenberg
It is important that you have a piece of knowledge about the level of the writer you're about to hire. Prefer a higher-level assignment writer for the best content. The best way you can go about is preferring a person with higher graduation so that you're ensured that he/she is very strong in that particular subject. BigHomework maintains a separate team of tutors for respective subjects and each member of our team is expert in their domain.
Availability
"Ease your customers' pain." ~ Hazel Edwards
A usual habit every student possesses is studying and doing academic works in the night time. This happens because students love postponing their work. At such instance, you might require the help of an assignment writer at 1 am. So it is necessary that your assignment service provider must be available 24×7. You can contact them at any time and resolve all your doubts anytime. Also, you can have a view about the progress of your work and provide any missed requirements.
Performance
You have to perform at a consistently higher level than others. That's the mark of a true professional. ~ Joe Paterno
Online assignment writing service is completely based on belief. The assignment writing service providers must keep up the promise that they gave to the student. At times it may not go according to the plan and expected results could not be obtained. At such instances, the student should be provided with the proper explanation. BigHomework promises every student the best possible result and always performs up to the mark.
 Delivery
"If that was a proposal, you really need to work on your delivery." ~ Michelle Celmer
Every assignment is given with a deadline. So students who take the assistance of homework help service providers will be promised with on-time delivery. A perfect writer winds up the workdays before the deadline so that the student is able to go through the work properly and suggest any changes if required and one can have enough time to correct the suggested changes.
Quality of the assignment will reflect on the marks obtained by the student. Not only is the content, time of submission also a factor that determines marks. BigHomework promises on-time delivery with the best quality.
BigHomework possesses all such qualities (the reason behind – our Subject Matter Experts) which separate us from the rest. So for quality MBA Assignment Writing Service, Economics Homework Help, Accounting Homework Help, Finance homework help contact BigHomework right away.