WORRIED ABOUT YOUR ASSIGNMENTS?
July 22, 2019

Posted by:

admin

Category:

homework help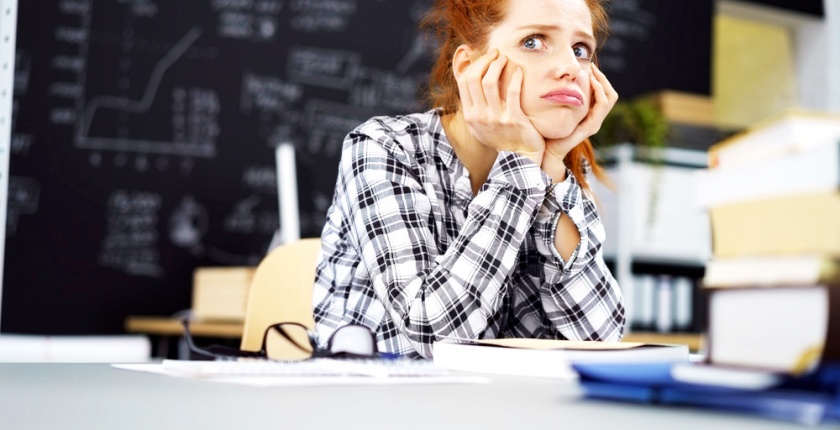 Thinking about who will do my accounting homework? The rescue has arrived. We are here to help you out with your MBA, Economics, Accounting and Finance homework and assignments. We are presenting you with
The most common problem with the students nowadays is not having time for the homework and assignments in the middle of concentrating on their co-curricular activities and/or their profession (job). Students are very much concerned about developing their skills in co-curricular activities where they don't have time to do their homework and assignments. That's why we are lending you with our services.
Many may come forward claiming that they can help you out on your works. The real problem arises when they commit any mistakes and that reflects on your grades. Wishing to get good grades on your assignments and homework? Our experts will show you the intact way of getting the results you expect.
Service to others is the rent you pay for your room on the Earth. – Muhammed Ali
Implying on the words of Muhammed, our experts commit themselves to give you the exact results that you expect. Our expert team will help you sorting out any kind of problems that you have in your studies.
Our expert's crew has suggested you a step by step procedure to complete your assignments.
Step 1 – Organize
If you fail to plan, you plan to fail
You need to plan accordingly to the weightage of the assignments. This helps you in deciding the amount of time to be spent on the assignment. Check the key points that your tutor will be looking for and use them in your assignment.
Break up the assignments in to several parts so that it will be easy for you to complete. In case of a hefty assignment, it will help you in planning the assignment as per your allocated time.
Step 2 – Scrutinize the question
It is healthier to see the positives of others than to analyze our own negatives – Franchise Sagan
Analyzing helps you in understanding the question very well. This helps you in sorting out the exact answer for the question that has been asked. Ask yourself the questions like,
What is the question about? What is the topic?
What does the question mean?
What do I have to do?
Step 3 – Outline the Synopsis
News is the first rough draft of history – Benjamin Bradlee
Drafting an outline will give you a structure to follow when it comes to writing your assignment. Check the question and marking schedule(so called, Rubrics), as it will help you understand how the lecturer expects the topic to be structured, what must be included, and which sections are worth the marks. An easy outline is suggested below
Introduction
Discussion
Conclusion
Step 4 – Acquire Information
We are drowning in information and starving for knowledge. – Rutherford D. Rogers
Before you start writing, you need to research your topic and find relevant and reliable information. You will find some in your course materials and recommended readings.
Step 5 – Compose
Once you've found the information you need it's time to bring it altogether and write your assignment.
Step 6 – Adapt and Refine
Affected simplicity is refined imposture. – La Rochefoucauld
Once you've written your assignment, you can improve it by editing and proofreading, but before you do take a break. Even a short break helps you to get some distance from your work so that you can check your assignment with a fresh eye.
However, if you don't find or allocate time for writing your assignments or homework, feel free to contact our team through Live Chat or sending the Assignment's instruction to our email help@bighomework.com. We would be happy to assist you all the time.